Erica Eister
239-898-4077
Erica Eister is a top producing agent and member of the Florida Association of Realtors® ,the National Association of Realtors®, and the Naples Area Board of Realtors®. She is honored by Gulf Shore Life Magazine as a Five Star Professional since she started selling real estate in this area EVERY year, an award that's presented to the top 7% of agents in the area and is based on surveys conducted with clients after concluding a transaction with her. Erica was also featured in TOP AGENT magazine as their "Rising Star"in 2012, Erica has resided in Florida since October 2001 when she was relocated here by the third largest REIT(Real Estate Investment Trust) in the nation. Many years of corporate experience and working in the building industry brought a level of understanding of the real estate market that Erica utilizes constantly after establishing herself as a Broker/Realtor®
Erica has dedicated her efforts to excelling, succeeding, and effectively reaching her customers' goals in the luxury residential market of Estero,Bonita Springs , Naples, Marco Island, and Fort Myers.
Erica's strong business, marketing strategies and negotiating skills are uniquely coupled with her keen ability to understand her clients' tastes and needs. She credits her personalized service and strong focus on customer satisfaction as important keys to her success. "Staying abreast of the latest trends in the market and technology advancements is absolutely crucial to successfully help a client buy or sell a home. I want to make sure my clients specific needs and goals are met by putting them first throughout the entire transaction. Communication, loyalty, and trust are three components that I feel very strongly about."
As a Florida Broker/ Realtor®, Erica continually draws upon her marketing expertise and wealth of contacts to keep her sellers in the spotlight when it comes to exposure of their properties. Always making sure to be educated and aware of all inventory on the market by previewing, visiting local builders, and attending business events is also very important and Erica makes sure to have a handle on this for her buyers. Whether you are looking to purchase a new home, sell your current property, or pursue real estate as an investment, Erica can certainly help you in achieving your property goals.
"Buying or selling a home is one of the most monumental decisions you will ever make, and I want to help make that experience a success for all involved, says Eister. I understand this area and LOVE everything about Southwest Florida! I'm not trying to just sell my customers a house, I am selling a lifestyle! A lifestyle that I personally live and breathe everyday! This isn't just a part time job for me, real estate is my TRUE passion and I will not stop until my customers are 110% happy."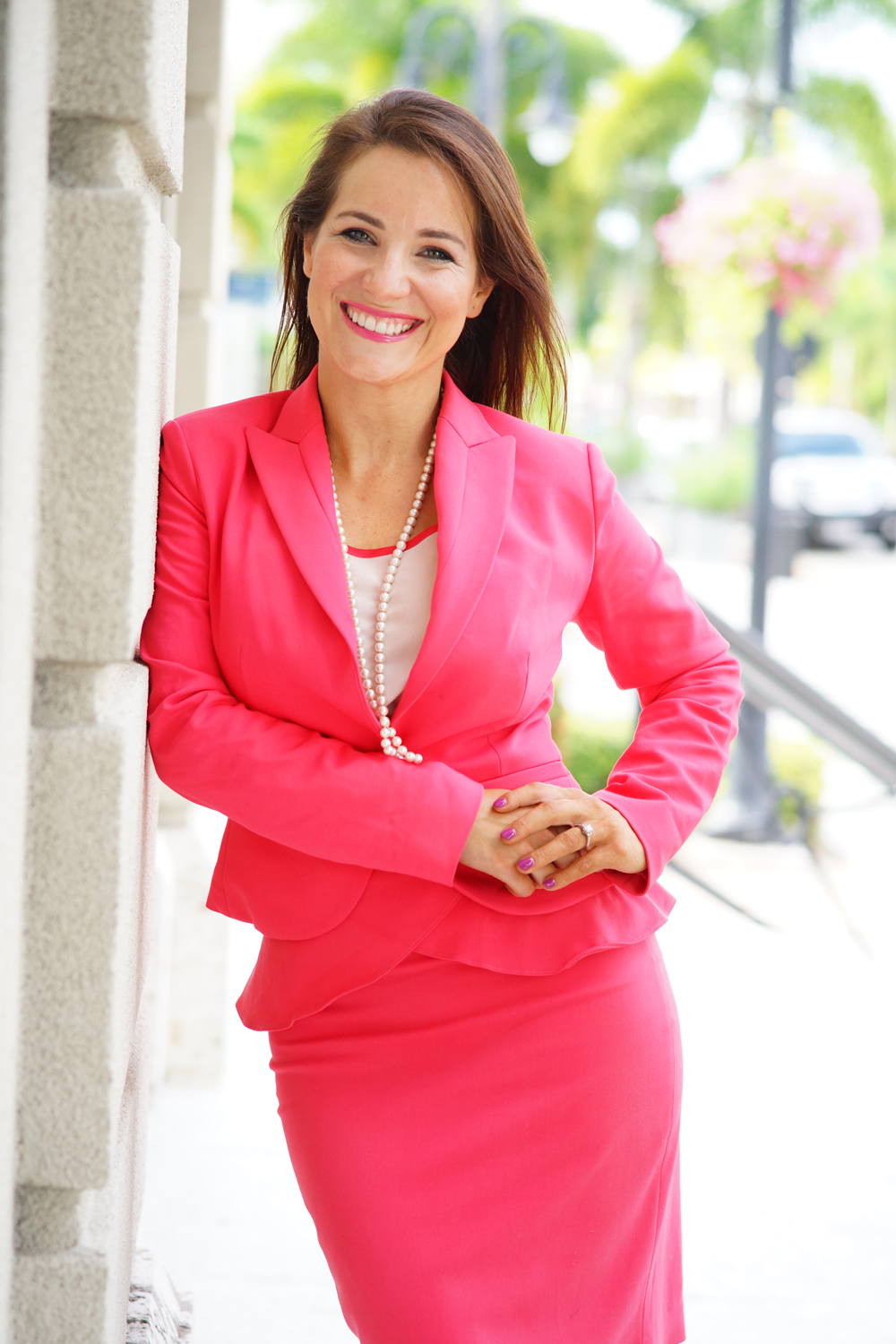 Brandon Eister
239-898-4077
Brandon Eister, Broker/Owner of Eister and Company, Realtors has many years of professional residential and commercial real estate industry experience. Brandon is a Licensed Florida Real Estate Broker and a Licensed Florida Certified General Contractor.
He began his building career as a boy in Michigan working on his father's construction sites. At age 18, he was eligible to achieve his builder's license and launched his own building Company.Brandon now develops and manages Residential, Commercial, Office, and Industrial properties. He has continued the family legacy of building and selling beautiful and exceptional properties.